June 9, 2023 marks a significant milestone for Geoscan-Edelveis: exactly 10 months have passed since the satellite's launch from the Baikonur Cosmodrome on August 9 of the previous year. During this time, it has traversed an impressive distance of 200 million kilometers in Earth's orbit! As the CubeSat flight test program nears completion, our team of experts is gearing up for the final phase of testing.
In April, we successfully conducted tests on the gas thruster valves of the Geoscan-Edelveis. The next step involves executing an orbit shift maneuver. This maneuver requires a brief activation of the thruster at the equator while the magnetic orientation system is engaged, ensuring that the thruster nozzle aligns precisely parallel to Earth's surface. To elevate the orbit, the satellite must be thrusted forward, while lowering the orbit requires the opposite. In this case, we decided to shift our CubeSat to a slightly higher orbit.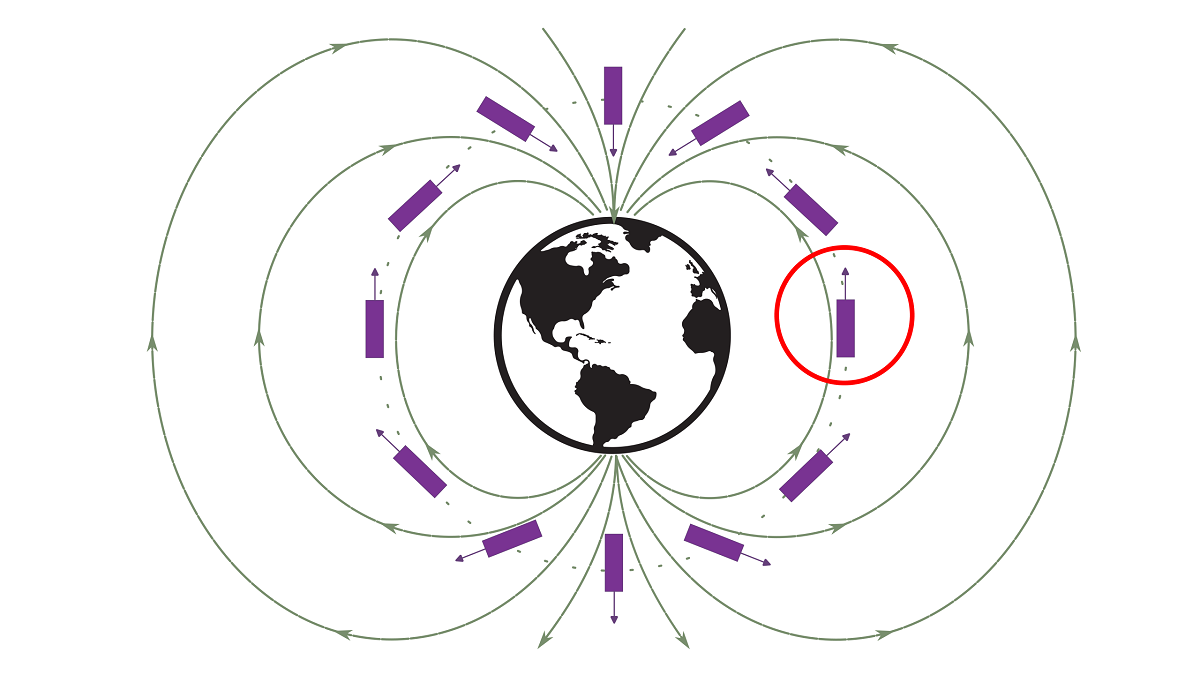 Spacecraft orientation diagram: Satellite position required for the maneuver
Before proceeding with the final gas thruster test, our team will verify the functionality of the orientation system using the on-board camera. Over the course of one week, we plan to capture images at the equator, which will be compared with the readings of the satellite's magnetometers. Once our specialists are satisfied that the CubeSat is oriented correctly, the propulsion system will be activated in a series of short bursts. This will mark the successful completion of the main flight test program for Geoscan-Edelveis.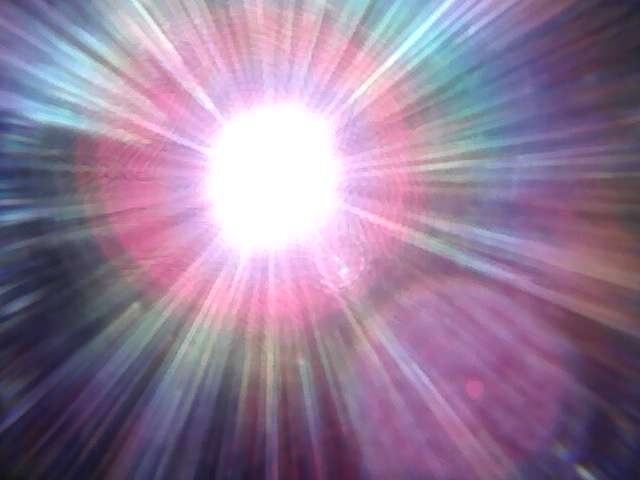 Photo of the Sun from the Geoscan-Edelveis process chamber
Meanwhile, work is underway at the Space-π project to launch the second satellite, which is also built on the Geoscan 3U platform. StratoSat TK-1 has been developed for the Stratonautica near-space operator and is scheduled to be blasted into space this summer from the Vostochny launch site. Its mission will involve deploying six Picosats, tiny satellites weighing just over 100 grams, into Earth's orbit. Additionally, Geoscan specialists are actively engaged in building seven other CubeSats for various universities and schools. These CubeSats will be the successors to the pioneering St. Petersburg-made small private spacecraft that successfully entered the orbit last year.